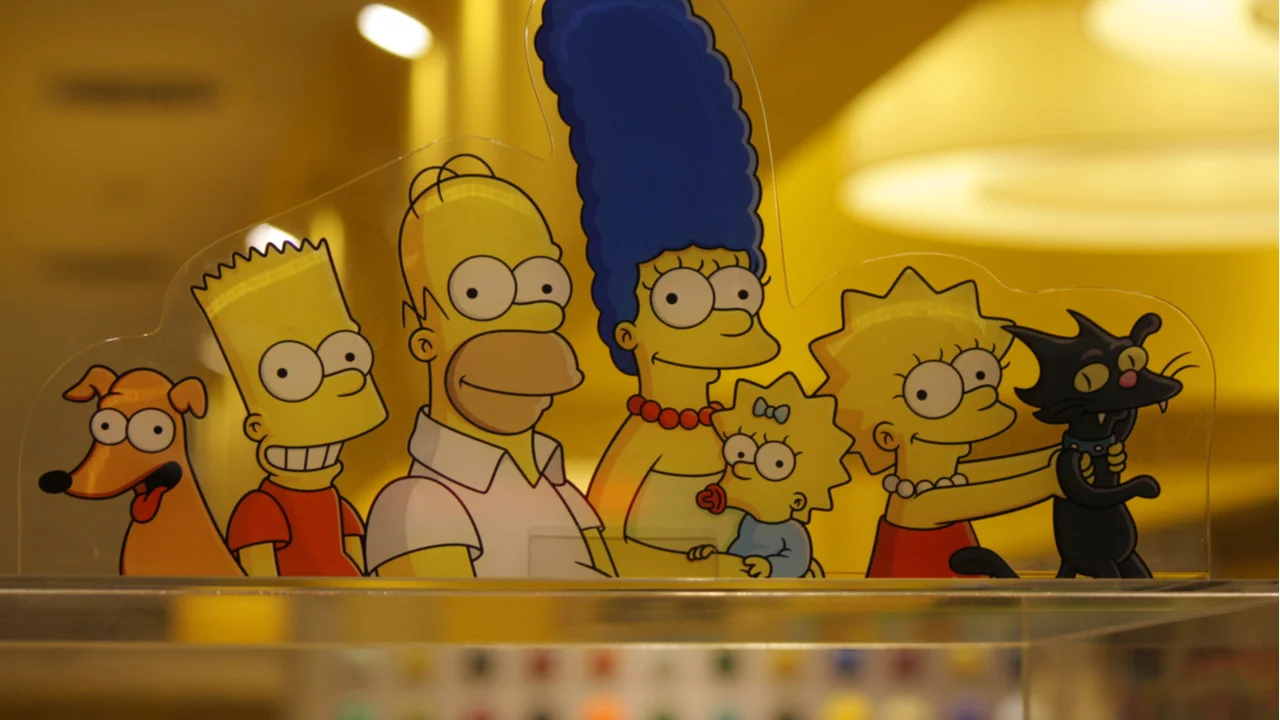 The Simpsons Value Bitcoin at a Value of Infinity
As Bitcoin struggles in the $ 60k range, the cryptocurrency is gaining popularity and it is increasingly unlikely to find people who have not heard of it.
In episode 18 of season 32, the popular series The Simpsons again mentioned Bitcoin during the broadcast of the news, with a symbol of infinite value.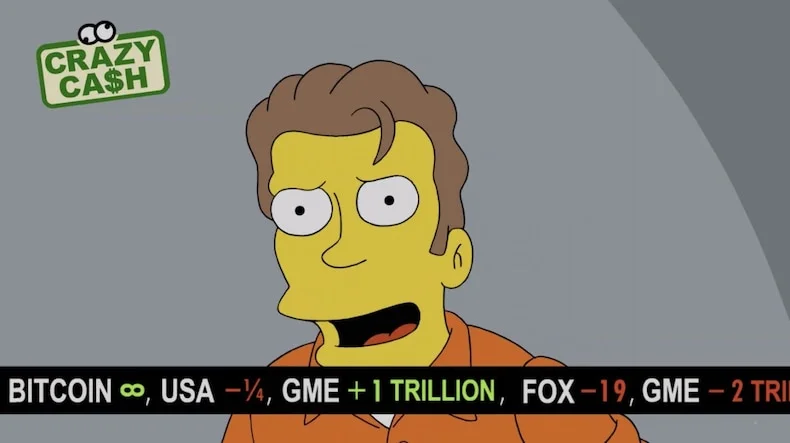 In addition also highlight how the action of Gamestop (GME) shows how present it was in the news lately that in a matter of seconds it goes from 1 trillion to -2.